The annual Suzhou Guanqian Street Food Festival kicked off on May 16 and will last until May 24, attracting big crowds to sample local snacks and special delicacies from other regions.
  A row of 70 stalls were set up on the Xuanmiao Temple Square of Guanqian Street, but barbeque stands are not allowed this year to avoid air pollution.
  The festival organizer invited master chefs to demonstrate the cooking of Suzhou-style dishes to visitors.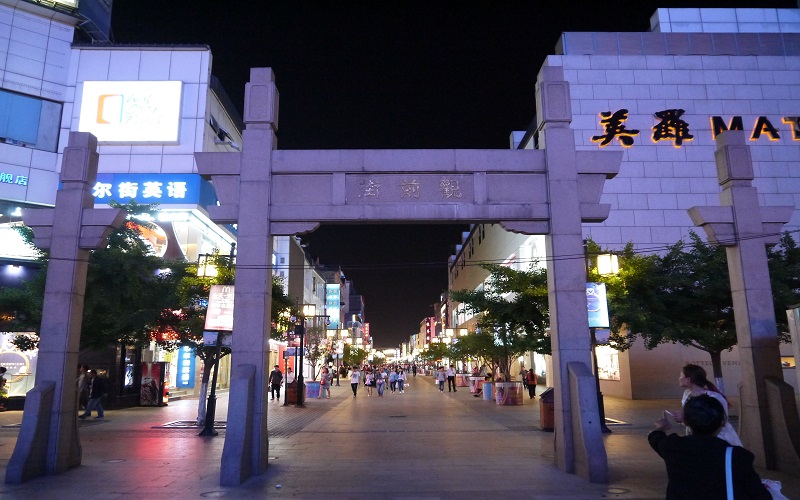 Guanqian street has existed since 1930 and has been renovated many times since then. On June 1982, the street was designated by the municipal authority as a "walking street" and a new night market was established. The street has been honored as the one of the Four Most Famous Walking Streets in China (other three: Nanjing's Fuzimiao, Shanghai's Cheng Huang Miao and Beijing's Tianqiao).
  Lying in the downtown core of Suzhou, the main theme of the street involves eating, shopping and entertaining. There are hundreds of shops, restaurants, bars, stores and clubs in old fashioned structures surrounded by colorful signs and neon lights along the street.
  A Taoism temple, the Xuanmiao Temple, is situated on Guanqian with its front entrance facing the street and providing the thriving and noisy street with solemnity and calm. The temple has a history of 1,300 years and is a cultural site for locals and visitors.