Badaling Ski Resort locates about two kilometers west of the Badaling Great Wall with a total area of 3 million square meters.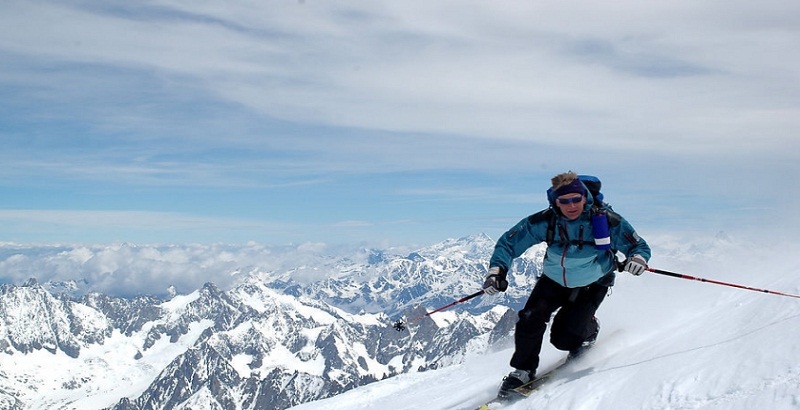 Badaling Ski Resort

  The resort has a european-style integrated service club with a building area of 8,000 square meters, including a multi-purpose hall, a small and medium-sized conference hall and a large conference hall with a capacity of 200 people. The multi-functional ski hall is 4000 square meters  which can provid a full range of ski equipment. There are two 800 meter long primary slide, a 600 meter intermediate chute currently put into use. To better serve the majority of skiers,  two senior aisle seat lifts, one-way delivery of up to 600 people per hour are added.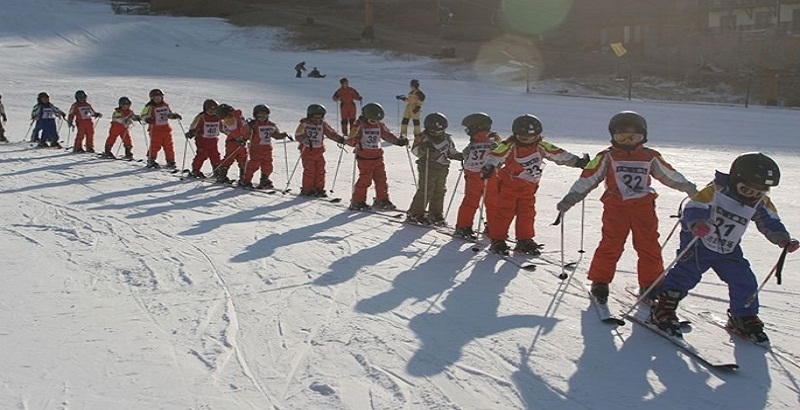 Badaling Ski Resort

  Badaling Ski Resort also has dog sledding, bungee jumping, snow sauna, self-help ice, glacier hiking adventure,across the ice lake and other recreational projects, so you can have fun there.