Upon the establishment of the Ming Dynasty, the Hongwu Emperor moved the capital from Beijing in the north to Nanjing in the south, and ordered to burn down the Yuan palaces. When his son Zhu Di became the Yongle Emperor, he moved the capital back to Beijing, and the construction of Forbidden City began in 1406. The construction lasted 15 years, and required more than a million workers. Material used include whole logs of precious Phoebe zhennan wood found in the jungles of south-western China, and large blocks of marble from quarries near Beijing. The floors of major halls were paved with "golden bricks".
  The Forbidden City, situated in the very heart of Beijing, was home to 24 emperors of the Ming (1368–1644) and Qing (1644–1911) Dynasties. In ancient times, the emperor claimed to be the son of Heaven, and therefore Heaven's supreme power was bestowed upon him. The emperors' residence on earth was built as a replica of the "Purple Palace where God was thought to live in Heaven". Such a divine place was certainly forbidden to ordinary people and that is why the Forbidden City is so named.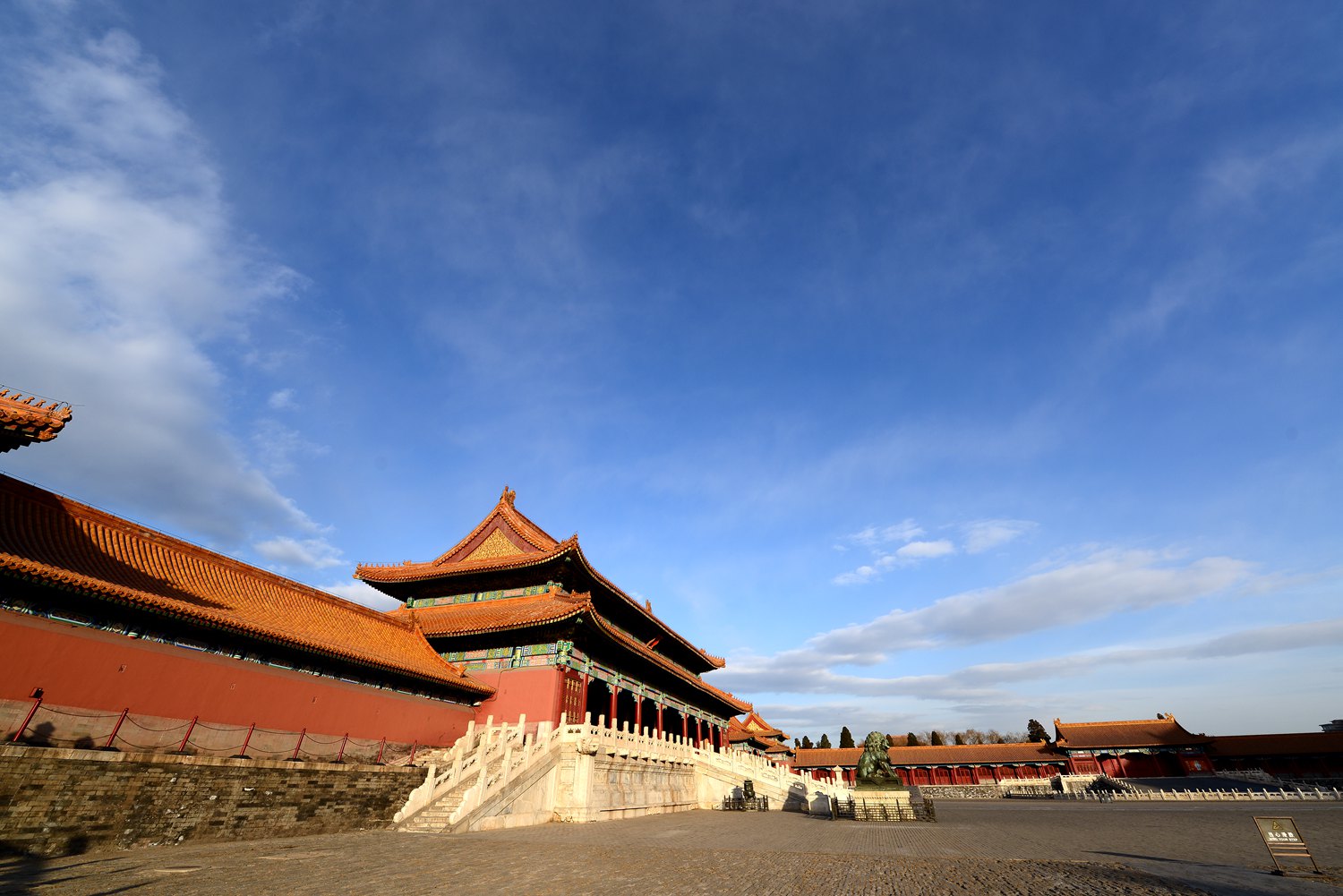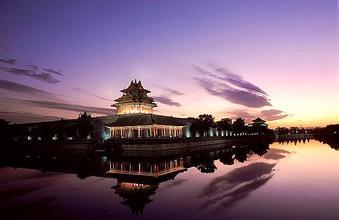 The Forbidden City is the world's largest surviving palace complex and covers 72 hectare . It is a 961 meters from north to south and 753 meters from east to west. It consists of 980 surviving buildings with 8,707 rooms. The Forbidden City was designed to be the centre of the ancient Beijing. It is enclosed in a larger, walled area called the Imperial City. The Imperial City is, in turn, enclosed by the Inner City; to its south lays the Outer City.