According to experts,the word Hutong originated from Mongolian language meaning"Well". In ancient times,people tended to gather and live around wells. So the original meaning of Hutong should be"a place where people gather and live."Another explanation says that during the Yuan Dynasty,in the 13th century,residential areas in the city were divided into  many quarters.  In Mongolian language,passageways  were called Hutong. But no matter what Hutong exactly means,one thing is for sure: Hutongs first appeared in Beijing during the Yuan Dynasty.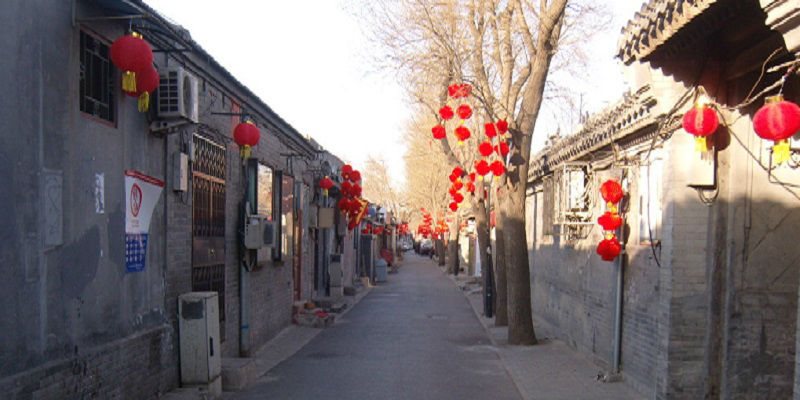 In the early 13th century, a Mongolian tribe from the north became very strong. Led by Genghis Khan,the Mongolian occupied Beijing,the capital of the Jin Dynasty. In the year 1271,Kubla Khan,the grandson of Genghis Khan,founded the Yuan Dynasty and set Beijing as the capital city. Unfortunately,the old city was completely destroyed during the war. So they had to rebuild it. In old China,all the structures and roads were required to be symmetrical. So the city was well designed. First,they had to find a center,and then built a regular square city. The layout of the city was very much like a chessboard. About 50 residential areas were constructed,with straight roads and Hutongs in between. At the time,there was a clear definition for avenue,street and Hutong. A 37-metre-wide road was called an avenue,an 18-metre-wide one was called a street,and a 9-metre-wide lane was called a Hutong. Most of today's Hutong were formed during the Ming and Qing Dynasties that followed.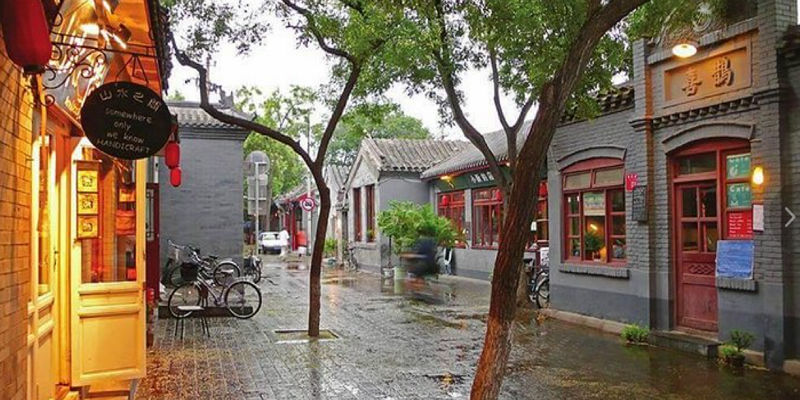 Hutongthe Chinese narrow streets
Why book a Hutong tour to explore these streets?.
Beijing has some of the most mesmerizing architectural masterpieces.
Walk around these historical streets which patterned to fit a square city. You'll find the reflection of the great Chinese dynasties!