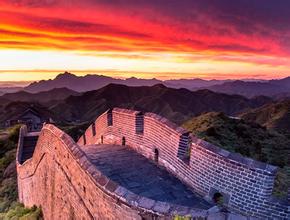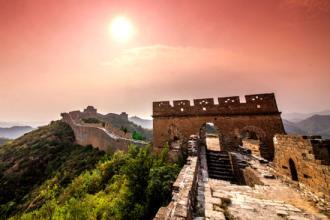 The Jinshanling Great Wall dating from the Ming Dynasty Great Wall is the most representative part of the great wall,  and is located in both Hebei Province and Beijing Miyun County. In the beginning of the Ming Dynasty during the reign of Hongwu (1368 AD), General Xu Da undertook the construction. Several other generals completed this section of the great wall over the years. This section of Great Wall is on the World Heratage list of Unesco.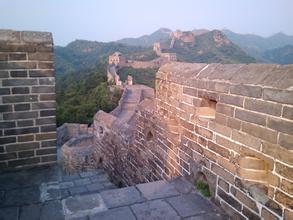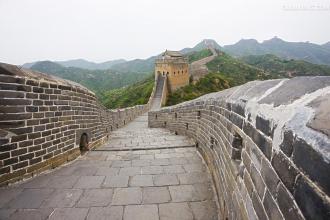 Jinshanling Great Wall has a total length of 10.5 kilometers. It is now the best preserved section of the Great Wall.
  Military facilities which were built at the Great Wall to guard for enemies are the best preserved at theJinnshanling section.