Kangxi Grassland is located west of the Badaling Great Wall, Yanqing County, Beijing. It covers an area of 32,000 mu, and is regarded as the largest grassland in Beijing. At the west side of Kangxi Grassland, there is Guanting Reservoir and Haituo Mountain at north side. The green grasslands, running horses, white Mongolian yurts and frolicking cows and goats have added unique Mongolian characteristics to Kangxi Grassland.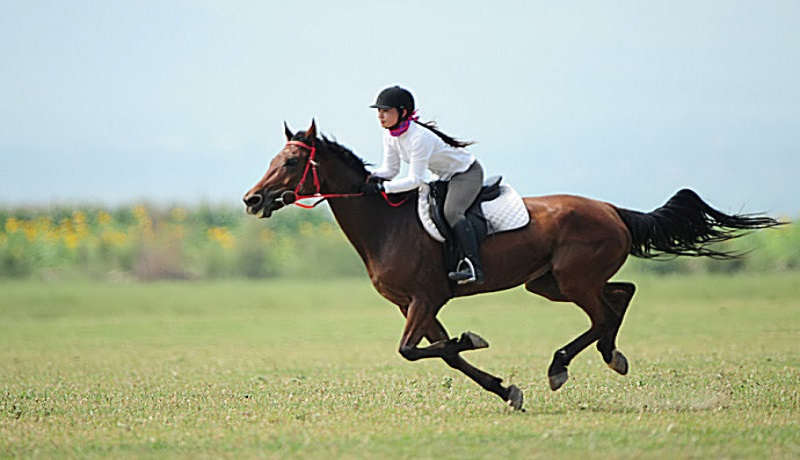 Kangxi Grassland is celebrated for its superb scenery and large number of sheep and cattle. From late spring to summer, the grass begins to revive, like a quilt stretching out as far as one can see; innumerable flowers bloom, as if they are competing with each other in a beauty pageant. There are more than 50 kinds of plants in the Kangxi Grassland, such as clovers and Chrysanthemum indiums and so on, which provide a rich food source for the hares, foxes, moles and various birds. With the rising and falling sound of songs, horses dash in the scattering of Mongolian-style yurts, and sheep and cattle sport leisurely over the land. Owing to its geographical position, the grassland has a distinctive flavor with a perfect harmony of mountain, water, grass and animals.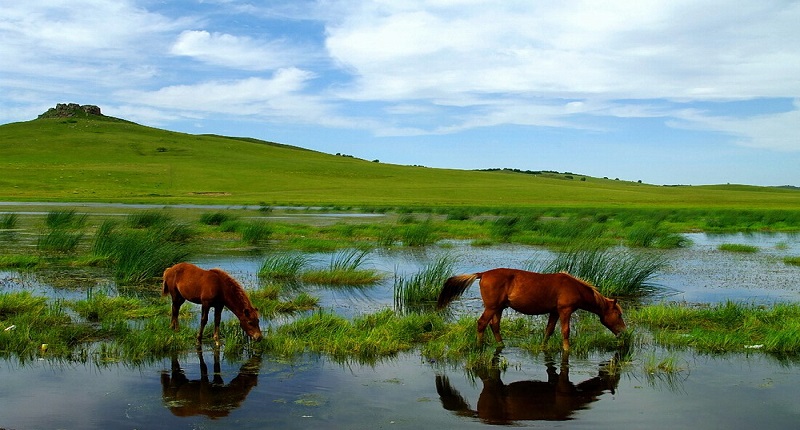 Kangxi Grassland is cool in summer and it is the best summer resort in Beijing. The largest hippodrome within the mainland of China is situated here, and there is a professional equestrian club. Also there is a big folk-custom vacation village, where you can enjoy the different customs of various ethnic groups. In summer, tourists can enjoy the beautiful grassland scenery, while in winter tourists can enjoy the snow and ice scenery at Kangxi Grassland. You can ride a horse and run on the broad plains. It is a good place for you to enjoy rural life and relaxation.