The Simatai Great Wall lies beside Gubeikou Town, in the northeast of Miyun County about 75 miles from Beijing. It stretches about three miles from the Wangjing Tower in the east to Chuanhoukou in the west. The wall is celebrated for its steepness, queerness and intactness.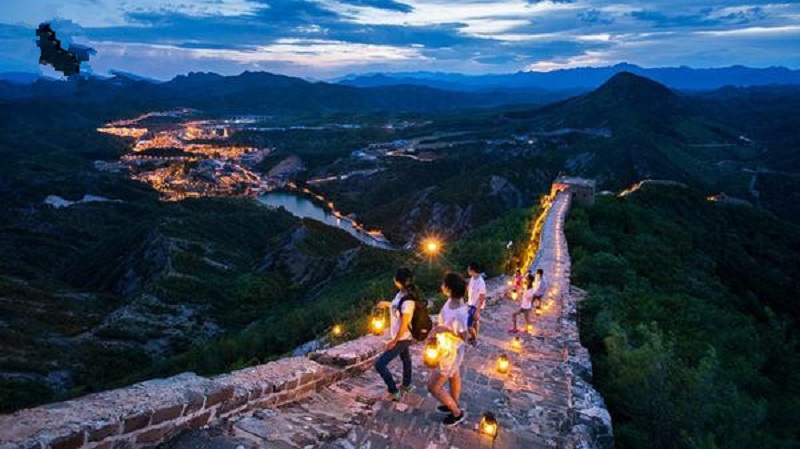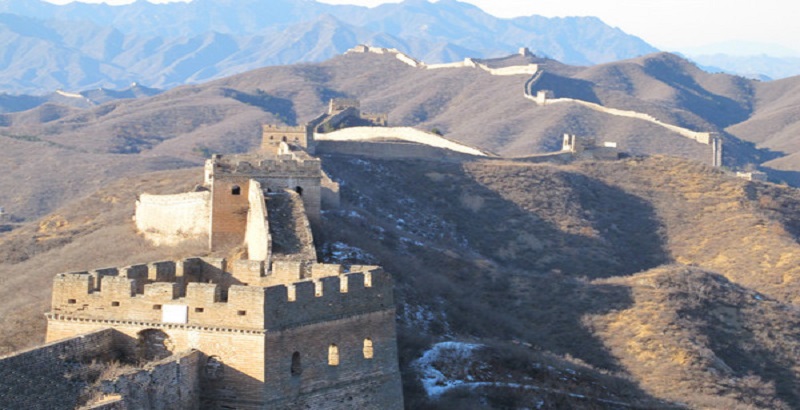 Constructed under the supervision of Qi Jiguang, a famous general in the Ming Dynasty (1368-1644), it is the only part that still has the original appearance of the Ming Dynasty.

  This section has 34 beacon towers, with 18 in the western part and 16 in the eastern part. The two parts are divided by a lake, named the Mandarin Duck Lake.  Even in winter, the surface of the lake will never ice up. Based on this lake, the Gubei Water Town is built underneath the wall, so travelers can experience the beauty of water town and appreciate here the  grand Great Wall at the same time.