Beijing opera or peking opera is a form of traditional Chinese theatre which combines music,vocal performance,mime,dance and acrobatics.It arose in the late 18th century and became fully developed and recognized by the mid-19th century.This form of theatre was extremely popular in the Qing dynasty court and has been regarded as one of the cultural treasures of China.Many performance groupes are based in Beijing and Tianjin in the north,and Shanghai in the south. The form of art is also seen in Taiwan,where it is known as guoju, and it has also spread to other countries such as the United States and Japan.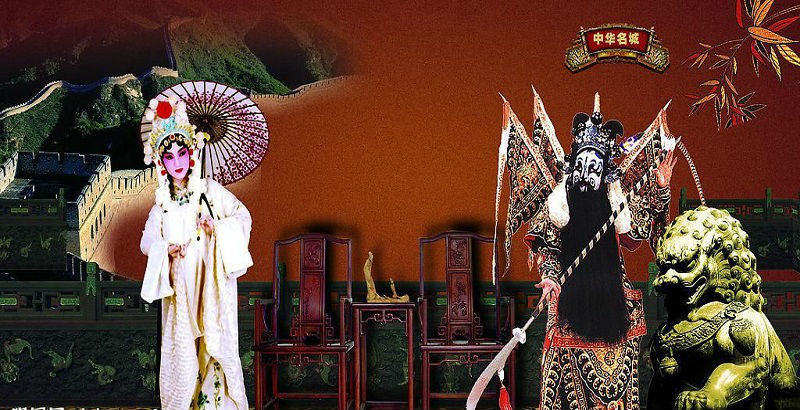 Beijing opera features four main types of performers,Performing groupes often have several of each or combined. Performers are the only focal points on the stage.They utilize the skills of speech,song,dance,and combat in movements that are symbolic and suggestive,rather than realistic. Performers also adhere to a variety of stylistic conventions that help audiences navigate the plot of the production.
  Channel CCTV-11 in Mainland China is currently dedicated to broadcasting classic Chinese opera productions,including Beijing opera.
Inclusions
1:Show tickets
2:Hotel transfer
3:If select VIP seat with fresh tea and snacks 
Exclusions
Gratuities (optional)
Meal