"Shangri-La" is a mystical, harmonious valley, gently guided from a lamasery, enclosed in the western end of the Kunlun Mountains. Shangri-La has become synonymous with any earthly paradise but particularly a mythical Himalayan utopia - a permanently happy land, isolated from the outside world.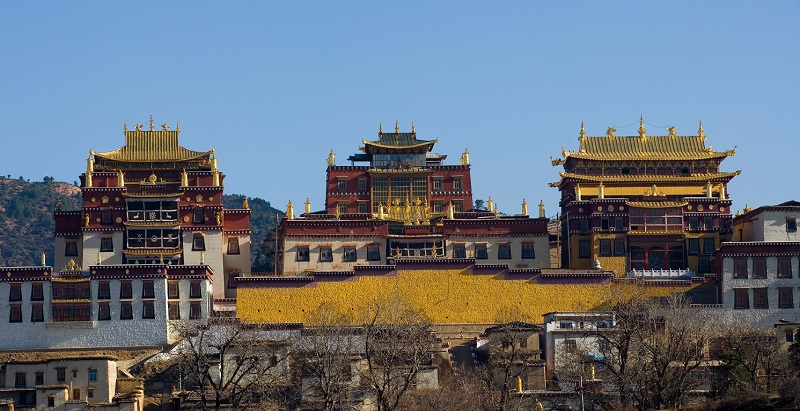 In the novel lost horizon, the people who live at Shangri-La are almost immortal, living years beyond the normal lifespan and only very slowly aging in appearance. The word also evokes the imagery of exoticism of the Orient. In the ancient Tibetan scriptures, existence of 7 such places are mentioned as Nghe-Beyul Khimpalung. One of such places is mentioned to be situated somewhere in the Makalu-Barun region. Shangri-la is often used in a similar context to which "Garden of Eden" might be used, to represent an awesome paradise that exists hidden from modern man. It can sometimes be used as an analogy for a life-long quest or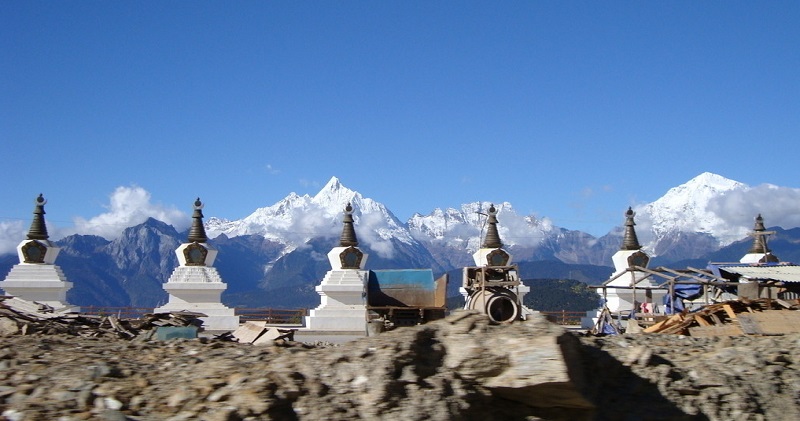 something elusive that is much sought. For a man who spends his life obsessively looking for a cure to a disease, such a cure could be said to be that man's "Shangri-La". It also might be used to represent perfection that is sought by man in the form of love, happiness, or Utopian ideals. It may be used in this context alongside other mythical and famous examples of somewhat similar metaphors such as The Holy Grail, El Dorado, The Fountain of Youth, and to an extent "white whale" (referring to the white whale chased by the obsessed Captain Ahab in the book Moby-Dick).