If you only have one night in Xian, where would you go? You still can experience this historic ancient city by enjoying famous Tang Dynasty Show, which show the glorious and prosperous Tang dynasty, as well as savor traditional dumpling banquet to experience authentic Chinese culture and tradition.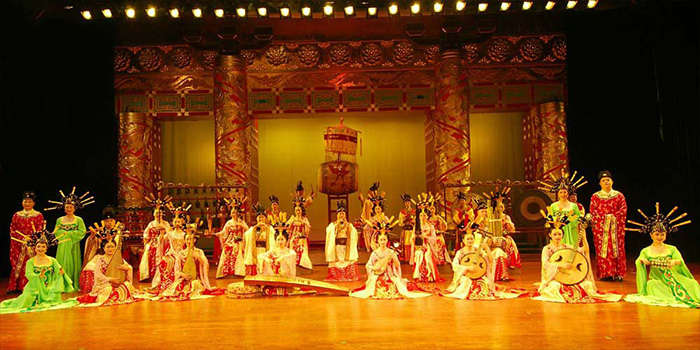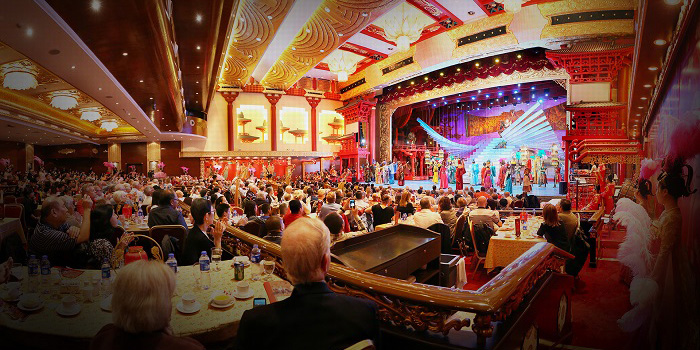 Besides, the night view of Xian is quite spectacular, the priority site should be Muslim Street or Yongxingfang, famous food street in Xi'an, ablaze with lights and hustling and bustling eaters searching delicious and authentic street food in the evening.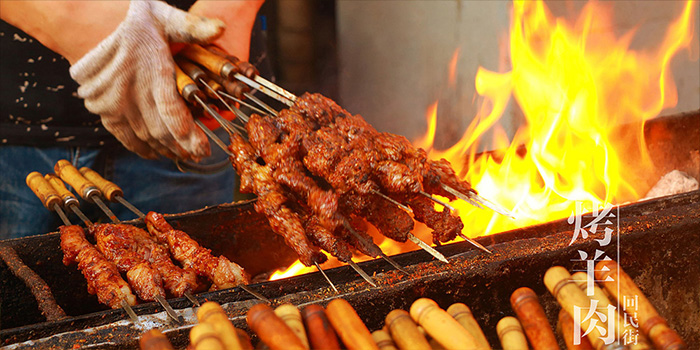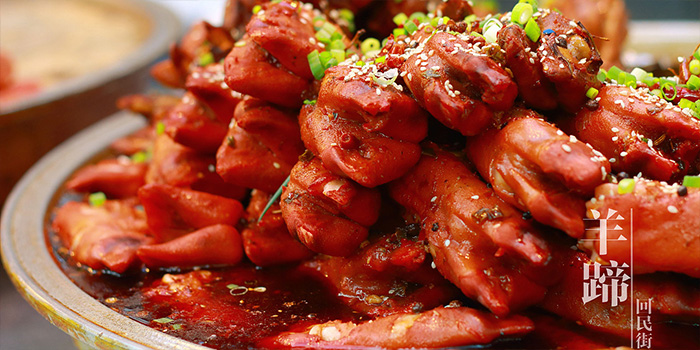 The City Wall looks like a solemn warrior guarding this historic city and reflects dazzling lights in the evening, which add much sense of history and beauty than daytime.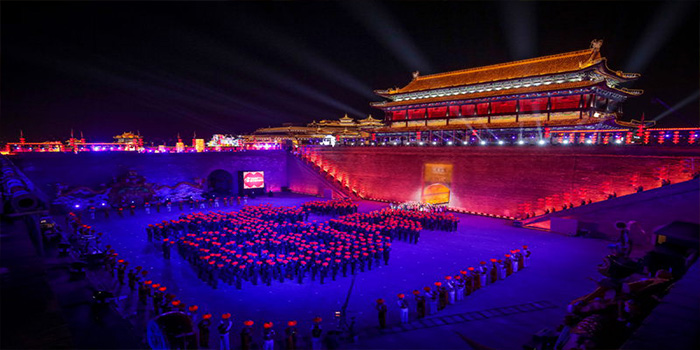 Xian Music Fountain is the largest fountain square in Asia, located at the front of the famous Big Wild Goose Pagoda. You'll see beautiful water show and enjoy the longest light show in the evening, the striking contrast of modern technique and ancient building bring tourists a unique and wonderful experience for Xian tour.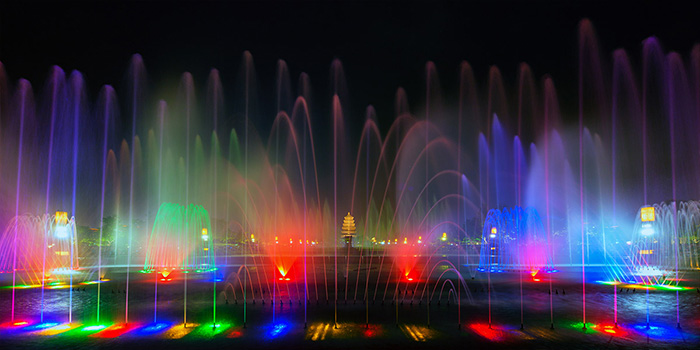 The Bell and Drum Tower were lit up in the evening, which adds a sense of history and looking stunning.