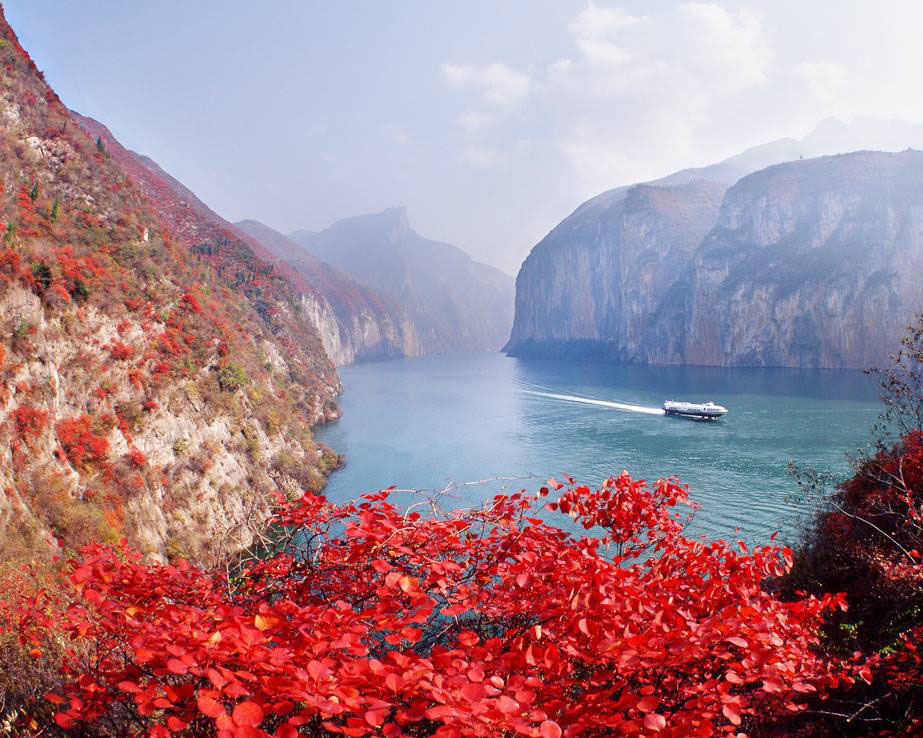 11-day Honeymoon China Tour to Beijing, Xian, Chongqing, Yangtze River and Shanghai
11Days|From$1344
Welcome to your romantic honeymoon in China. Deluxe and romantic accommodations, considerate itinerary and unexpected surprises are all included on this tour. Explore both ancient cultures and enjoy a prosperous modern life. Your informative guides will show you around not only to the most classic spots, but also take you for a genuine local experience by visiting adorable giant pandas and local markets. Besides, the high-speed train from Beijing to Xian and cruise on Yangtze River will refresh yourself with new experience en route.
Explore Further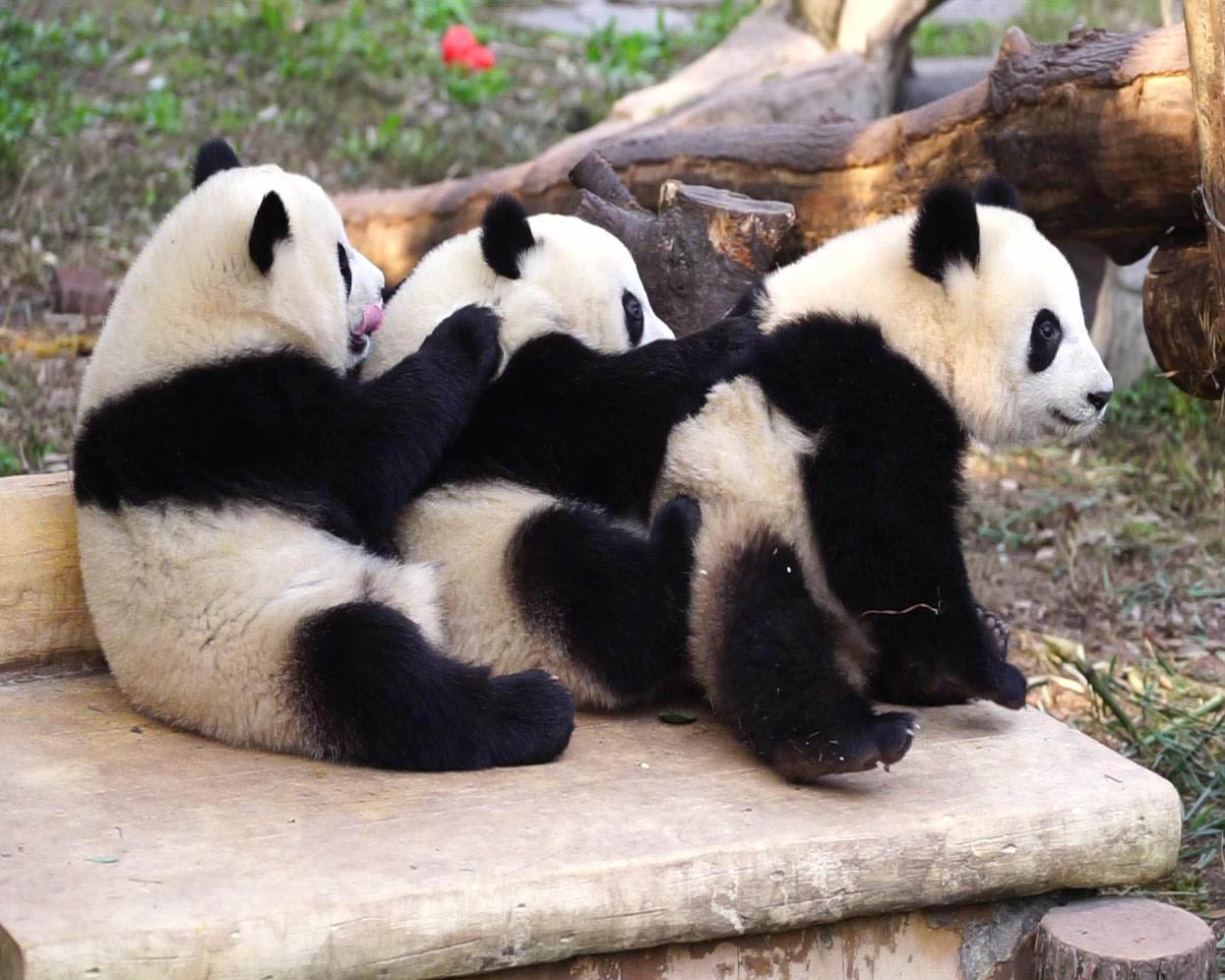 12 Days Sightseeing China Tour to Beijing, Xian, Chengdu, Shanghai
12Days|From$1524
You'll travel to historical Beijing and Xi'an city, the hometown of panda-Chengdu and modern Shanghai. Experience Chinese high-speed bullet train and get close to giant pandas for being a volunteer, taste the various delicious local food, enjoy a series of recreation activities on the tour. You'll be deeply fascinated by Chinese history, culture and modernity.
Explore Further