Do you love to explore local food when you enter a strange country? You might be bored to eat similar food at the airport after a long flight journey, why not try some traditional Chinese food during your Beijing layover tour.
Since eating food might be easy for a traveler to explore the essence culture of Old Beijing, today I will tell you how to explore Beijing by food.
1. Peking Duck
You must hear famous Peking Duck when you were a little kid, and it's pretty easy to find a restaurant to sample the delicious duck on this origin place. Crispy skin on the outside and juicy meat inside on a perfect oven, served with sauce and other ingredients, not greasy at all.
Recommend brand: Quanjude, Dadong, Sijiminfu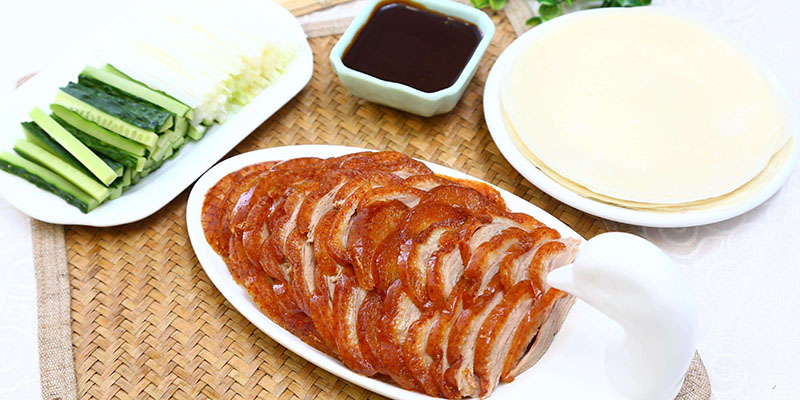 2. Dumplings
Inside of dumplings are filled with different meat or vegetables and cooked by various methods, such as steamed, fried or boiled. It's a popular dish in Chinese restaurants.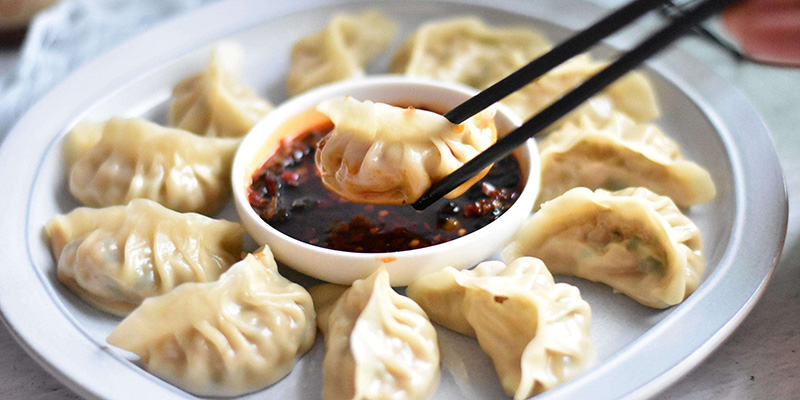 3. Roujiamo or Jianbin
In Beijing, you can see many stalls selling this street food, easy to make and very delicious. Just like hamburger in western countries with meat, vegetables and easy to take.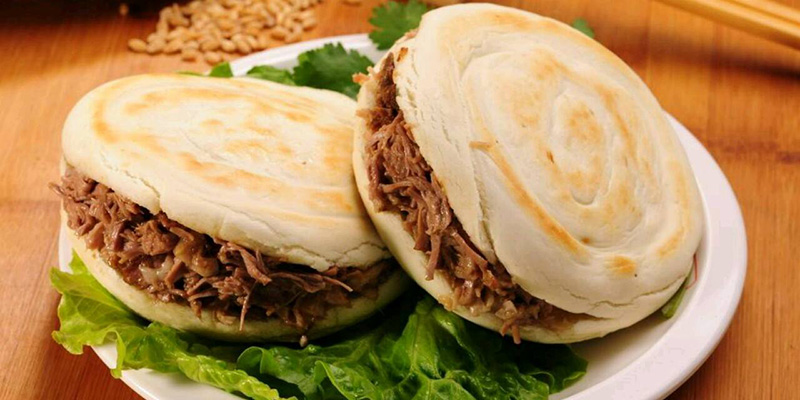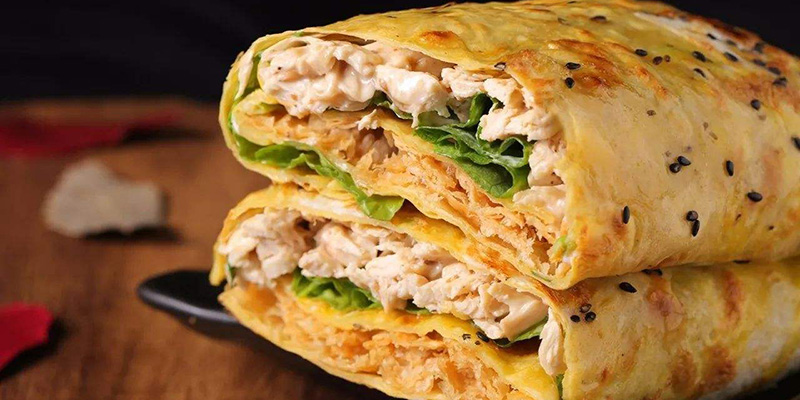 4. Hot Pot
Did you ever try hot pot? Or maybe you have seen people's reaction after tasting hot pot. It's quite funny and challenging for most of foreigner travelers. Indeed, it's very tasty and popular in China, especially in Chengdu and Chongqing. I am sure you'll salivate for this amazing food in China.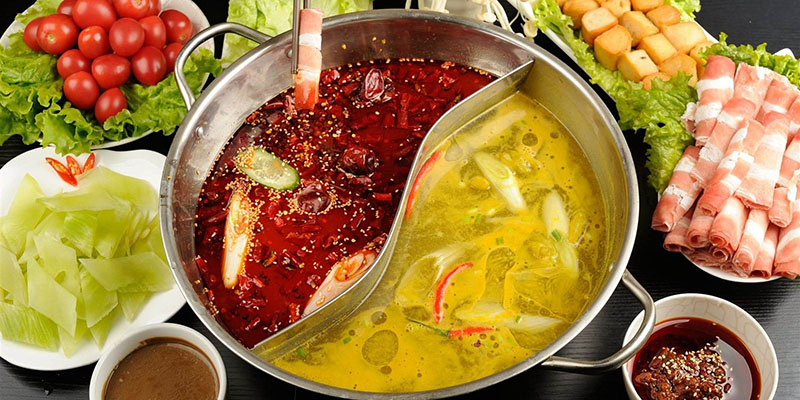 On this food tour, you can easily get to know Chinese culture and savor different types of popular food in China.