China offers travelers a handy cost-free transit option for 24 hours and 144 hours, most of the travelers put Great Wall into their top list during their Beijing layover tour which is easily accessed from Beijing airport.
But how to choose a Beijing layover Great Wall tours with a time restriction? First of all, you will spend around 1.5-2 hours applying for a free visa. Besides, make sure you have another 2-3 hours for customs clearance and catch your next international flight. At last let's count how many hours to reach the Great Wall for round way and how many hours should you spend on the Great Wall.
Round way: 2-3 hours
Visit time: 2 hours
It's quite close to Beijing airport. Fewer tourists with amazing landscape. You can choose to either hike or take the cable car up to absorb the marvelous stretches and get amplified views across the rugged hills and lush greens. Once up to the Great Wall, you'll see it's quite flat which wouldn't be too strenuous. On the way back to the foot, experience the fun toboggan ride, more kid-friendly Great Wall for a result.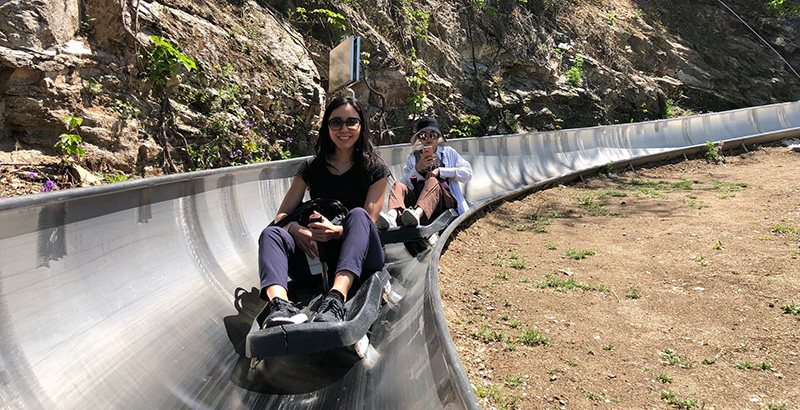 Round way: 3-4 hours
Visit time: 2 hours
It's one of the best-preserved parts of this colossal structure and the most complete section of the fortification in China. Most of the Chinese people will visit for their first time to Beijing. Viewing the all-encompassing area covering a dragon shape and listen to the commentaries of your tour guide.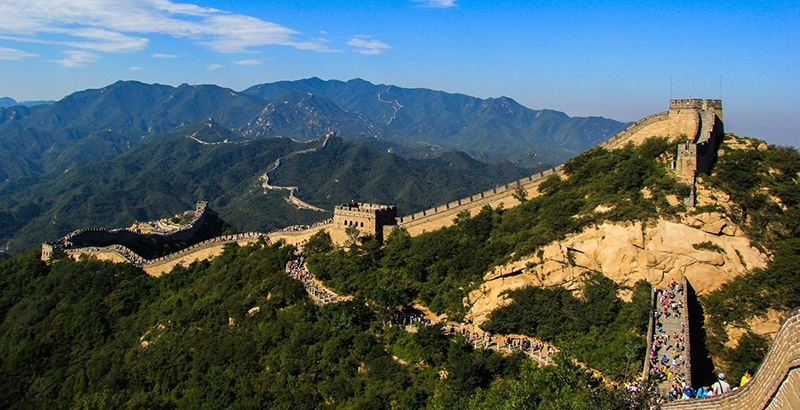 Round way: 3 hours
Visit time: 1.5 hours
Juyongguan Great Wall used to be a military building for resisting huns. But you not only hike the Great Wall but enjoy some grand ancient buildings, towers and temples as well.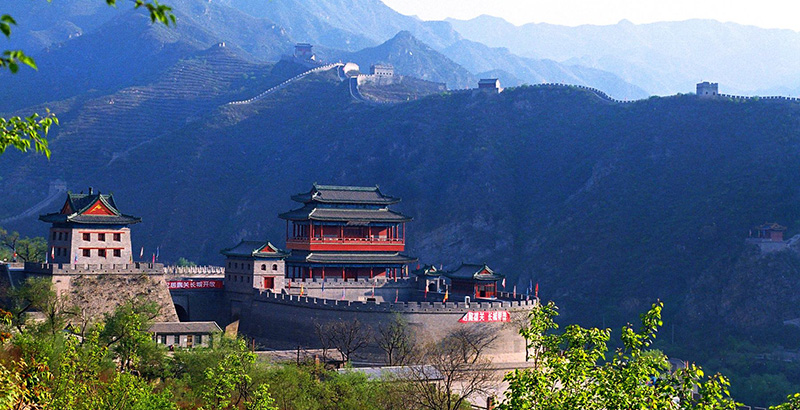 4. Huanghuacheng Lakeside Great Wall
Round way: 3 hours
Visit time: 1 hour
The Huanghuacheng section is more charming with wall sunk in the water, hike one of less touristy section and appreciate surroundings with lush forest. For the travelers who arrive in the early morning and afternoon, we operate a special Beijing layover Great Wall tour for enjoying beautiful sunrise or sunset.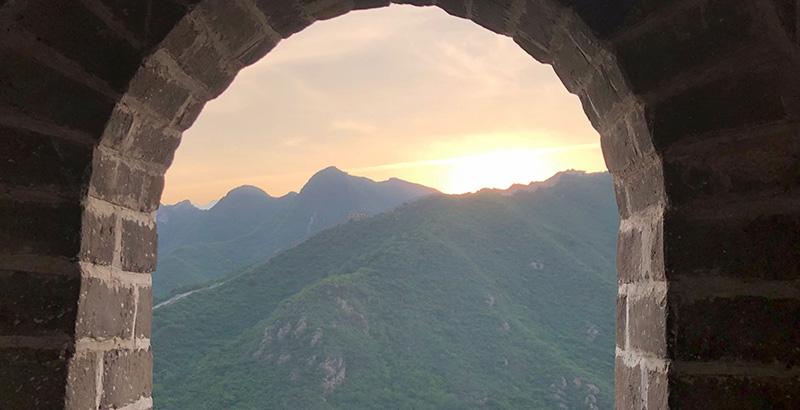 Round way: 4-5 hours
Visit time: 2 hours
Simatai Great Wall is the only section opened at night, besides, the Gubei Water Town under the foot of the wall casts fluorescent neon lights, which brings us a different wonderland back into time. Most travelers will visit Gubei Water Town for another 1-2 hours, experience unique Chinese culture and waterway scenery.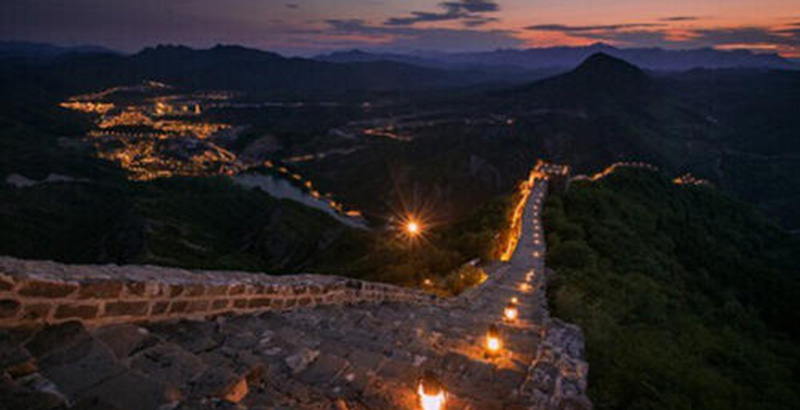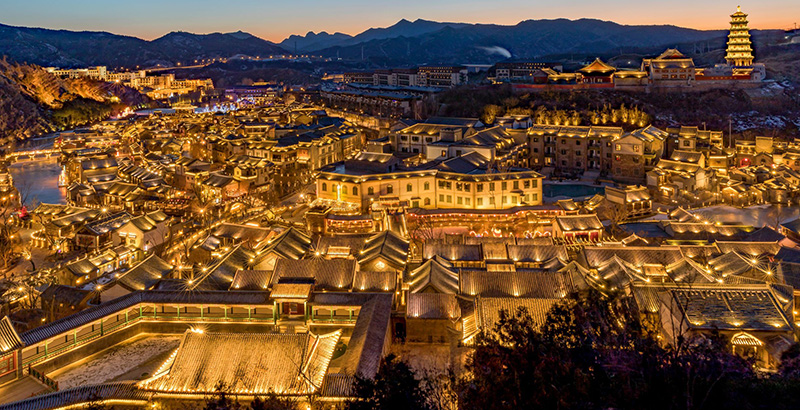 How to Save Money from Beijing Layover Great Wall Tours
Tip 1:
Consider a Great Wall layover group tour which departs mostly at 7 am or 9 am at the terminal 3. Most layover tours are available at least 2 persons booking. Inquire us with your exact flight information whether you can join in the group.
Tip 2:
It would save quite an amount of money for renting a car only. Choose a suitable car for your team and select which section of Great Wall to go. Your private driver will pick you up at the arrival hall with a name sign and take you to the Great Wall directly and return back on time for your flight. 
Best Time to Travel for Beijing Layover Great Wall Tours
Spring and autumn are would be the best time to hike the Great Wall, neither too hot nor too cold. For winter, ChinaToursNet will provide long and warm jackets for travelers if they need. 
Notices Before You Plan Beijing Layover Great Wall Tours
1. Better wear comfortable hiking shoes.
2. Bring at least 2 bottled water.
3. Bring toilet paper on your own.
4. No running on the Great Wall for your safety. 
5. Be caution of loose bricks.
6. Reduce your time on the Great Wall in summer in case you got sunstroke. And bring sunglass and sunscreen if necessary.
7. If you travel with babies or young kids, consider bringing the baby back and hike the Mutianyu Great Wall.