Beijing is the capital of China with developed high-speed bullet train and airport to other cities, so it's very convenient for travelers exploring. You will definitely have a once-in-life memory and proud to tell your friends and family about this Beijing side tour.
There are some top-rated destinations combined with your Beijing tour.
1. Xian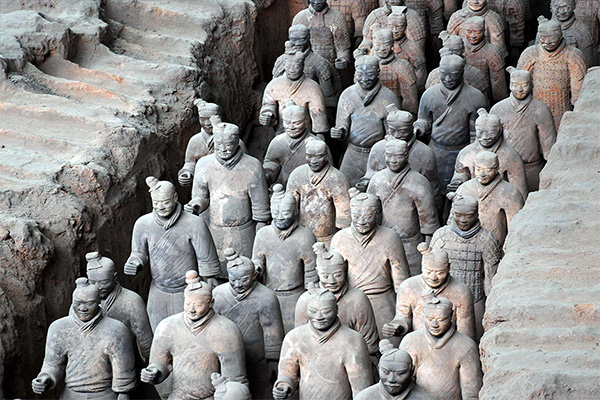 2. Shanghai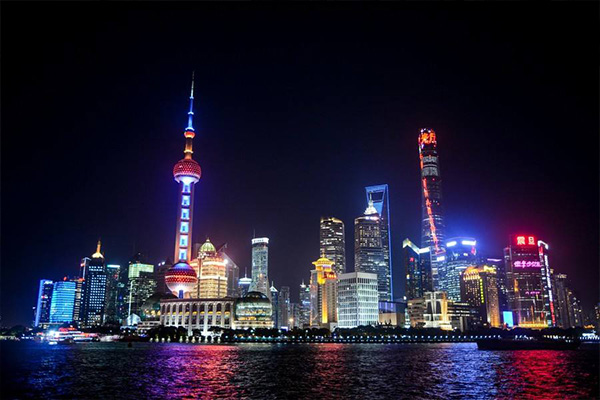 3. Chengde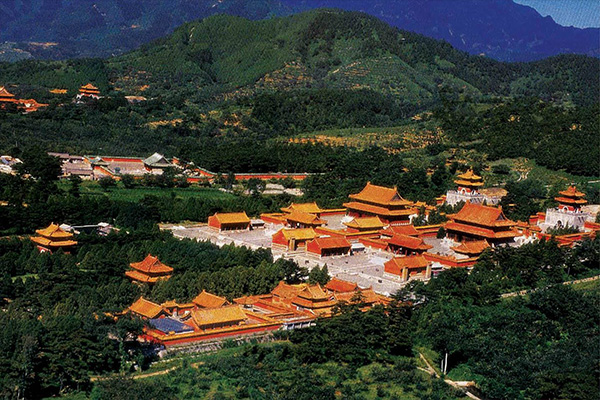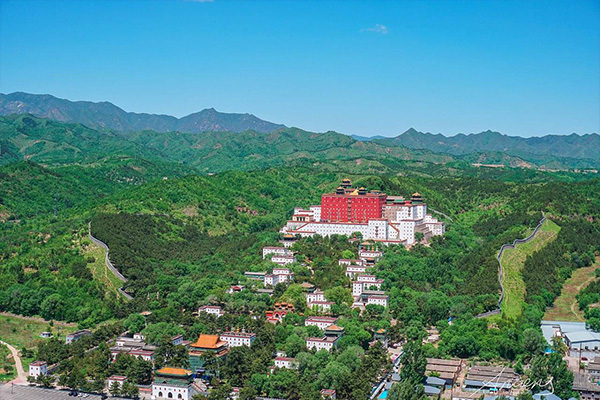 4. Tianjin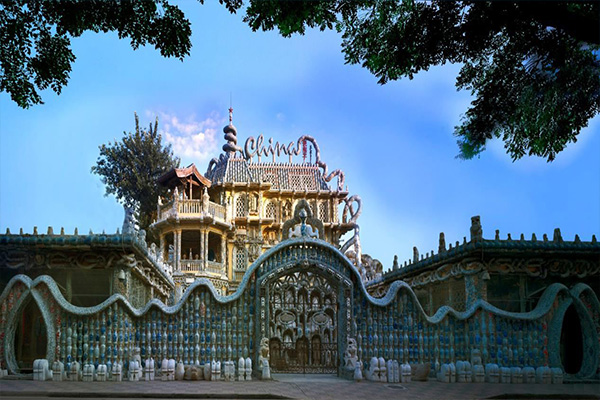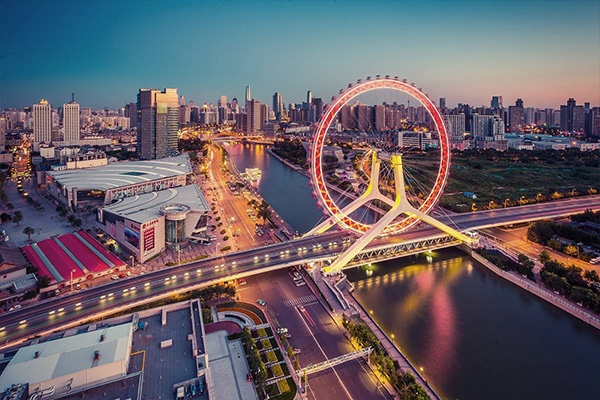 5. Guilin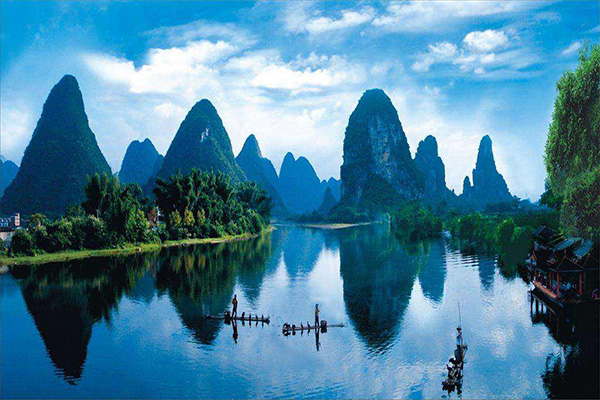 6. Guangzhou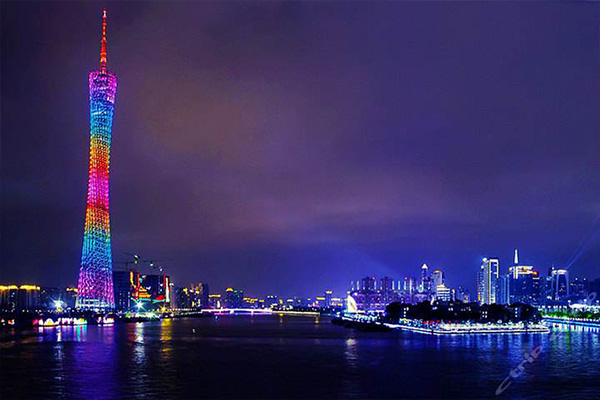 7. Datong/ Pingyao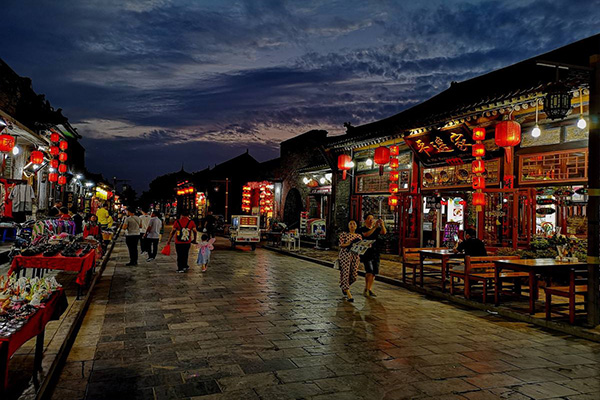 8. Chengdu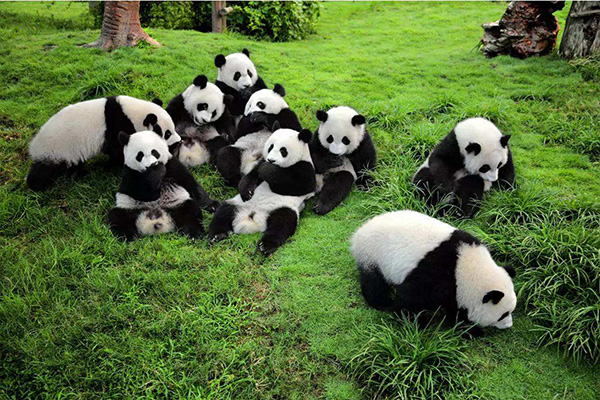 9. Chongqing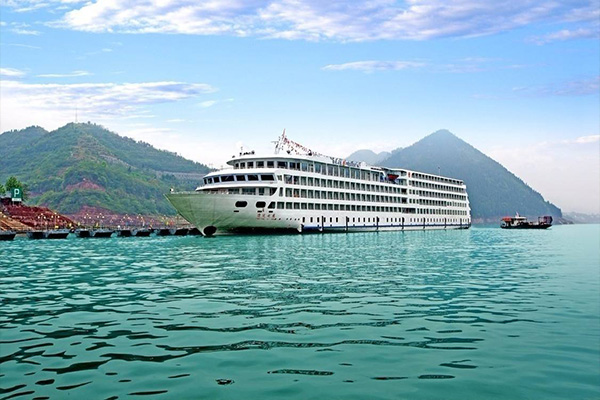 10. Harbin(visit in winter)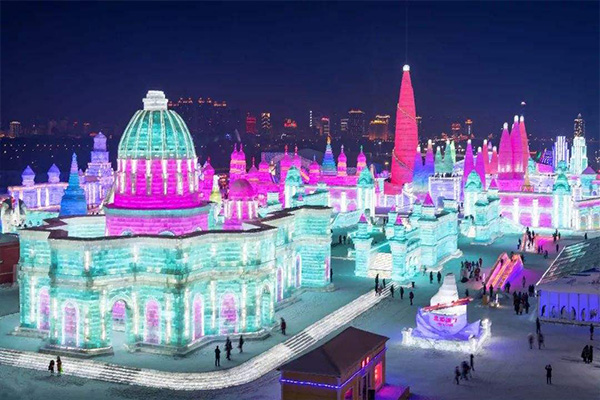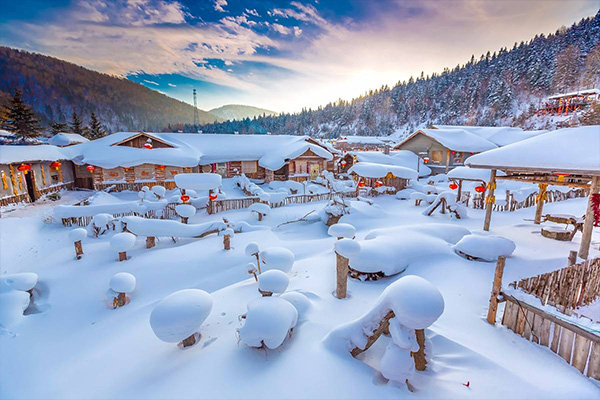 For these destinations, you can travel one or two days to appreciate the appealing landscape or explore historic Chinese culture, experience the local life. Want to know more itineraries about Beijing side tour, please check here.