There are many delicious food to enjoy in Beijing, don't miss them out while traveling in Beijing. Check with insiders!
1. Peking duck
For travelers, they would like to taste famous Peking duck, which was roasted for hours in an oven. The meat is juicy with crispy skin. Pick the traditional ingredients such as spring onion, cucumber and sauce, roll them together in the pancakes, it's very delicious.
Recommend restaurants: Quanjude Peking Duck, Sijimenfu Peking Duck, Dadong Peking Duck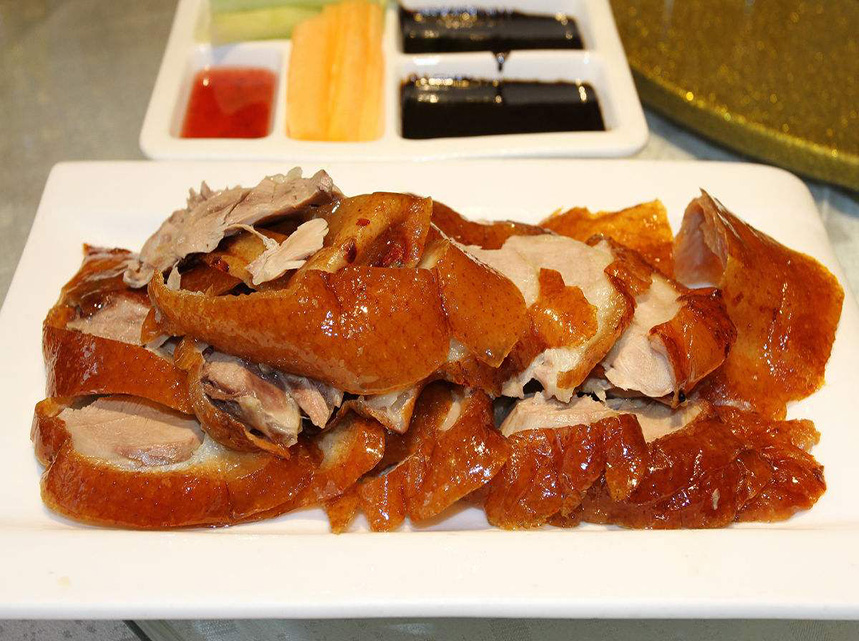 2. Dumplings
Dumplings are very popular in China. You can find many restaurants selling different dumplings which were steamed, fried and boiled in different ways, some are even colorful after using natural ingredient in the dough. In general, it consists of meat and vegetable fillings wrapped in thin flour wrapper, various filling has different taste, some of dumplings even have soup inside. Baozi, Jianbing(pancake), Huntun, Jiaozi are highly recommended.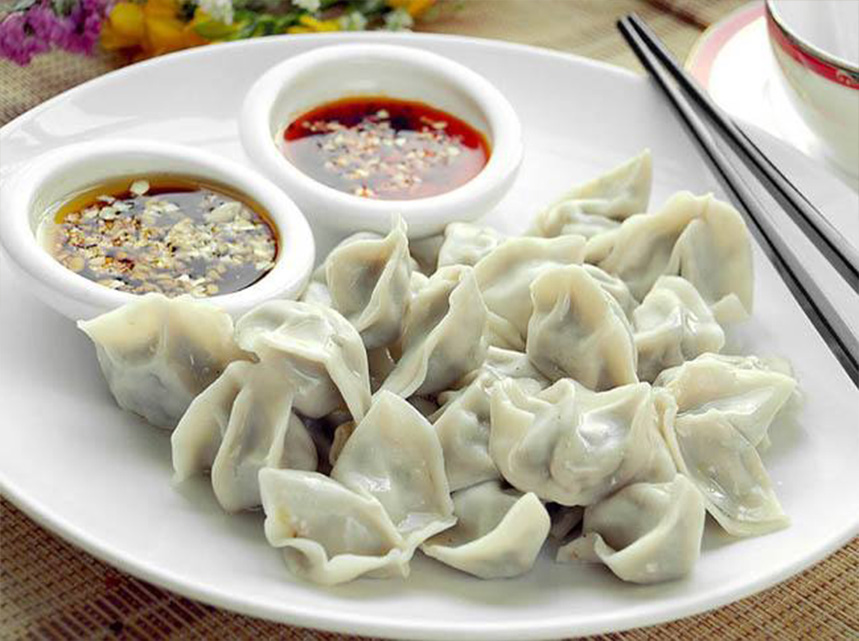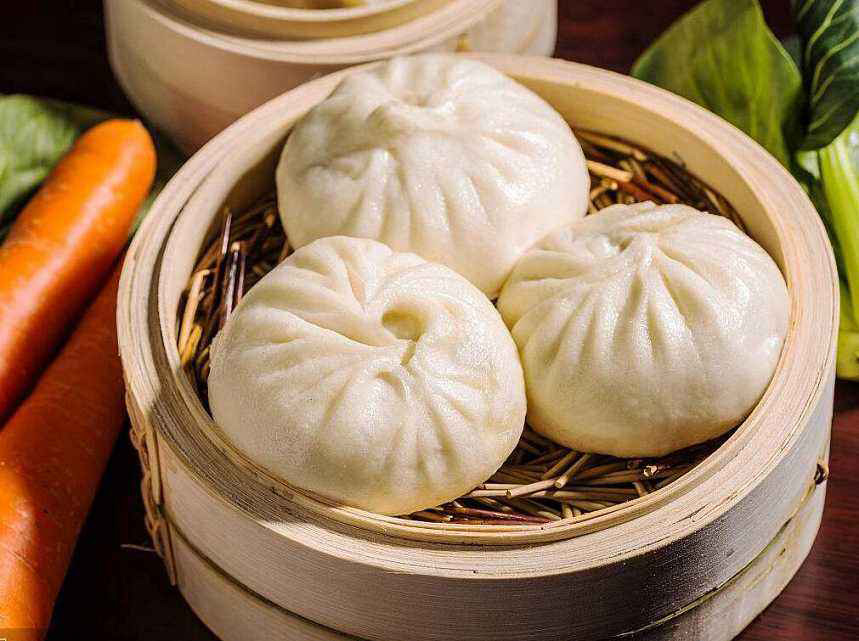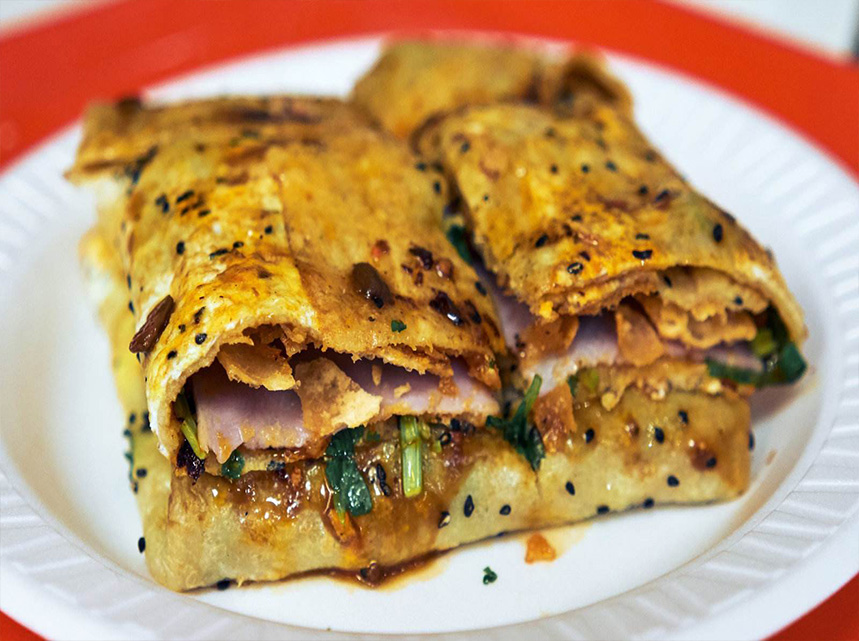 3. Hot Pot
You can try spicy hot pot whenever you come to Beijing, this is well-known food all over the world. Pick your favorite meat and vegetables, put them in the boiling pot, make your preferred sauce to your taste.
Recommend restaurants: Haidilao Hot Pot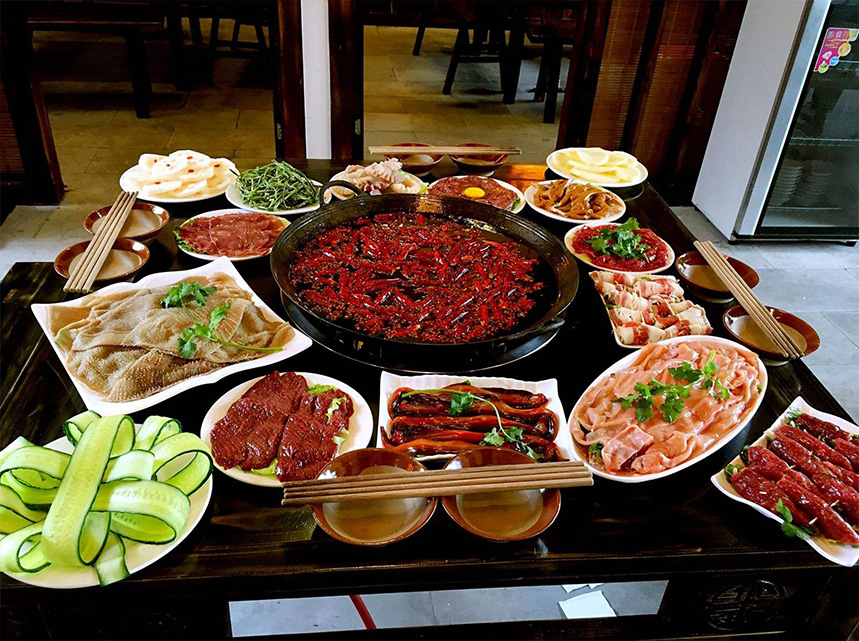 4. Baodu
Traditional Baodu you should try when you travel in Beijing. Fresh cow or lamb stomach was sliced and boiled, then add sauce, vinegar, spicy oil, bean soup and other flavors, taste very tender and palatable.
Recommend restaurants: Baodu Wang, Baodu Feng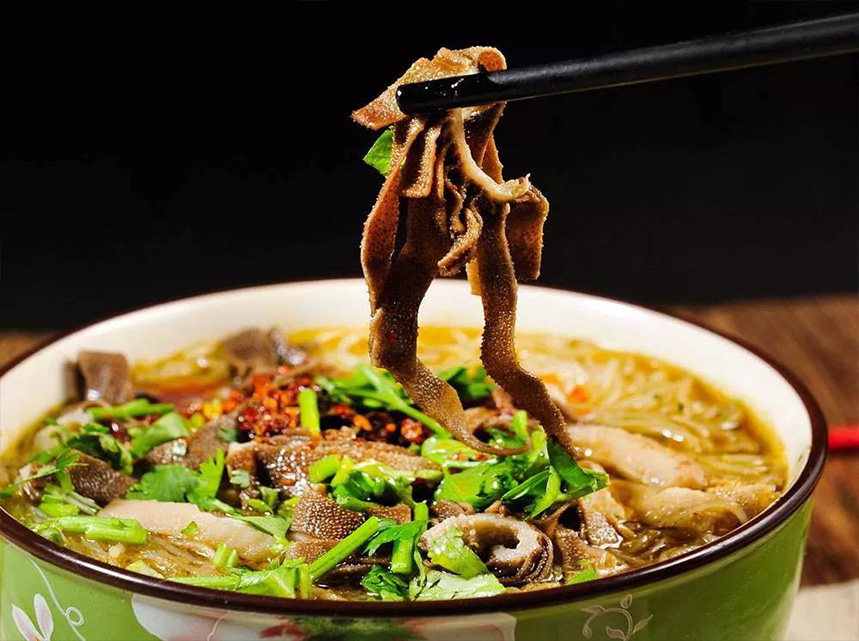 5. Other traditional food
If you want to eat like local, we recommend hutong tour with lunch cooked by a family host, you'll taste delicious home-made food. Other food you can try are fried pig liver, stewed pork, Zhajiangmian.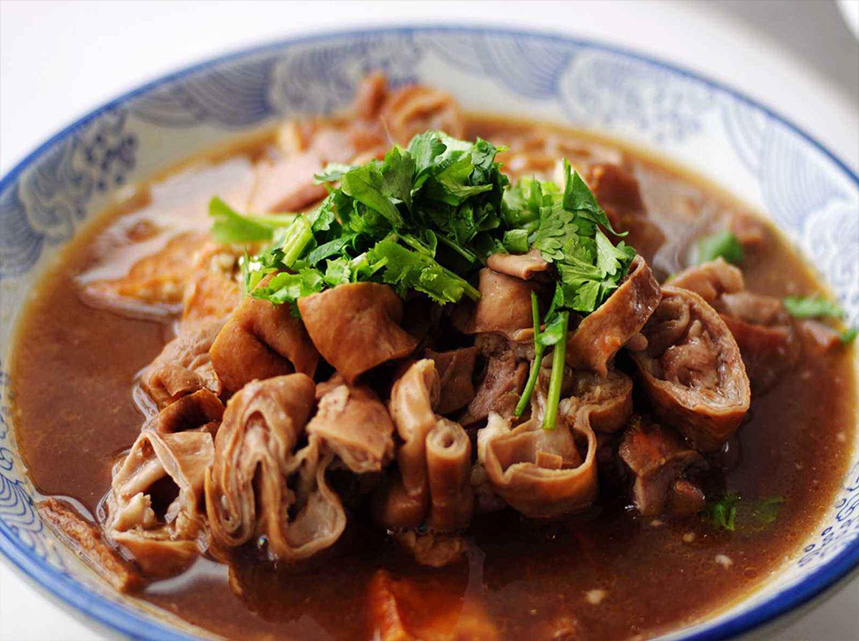 Stewed Pork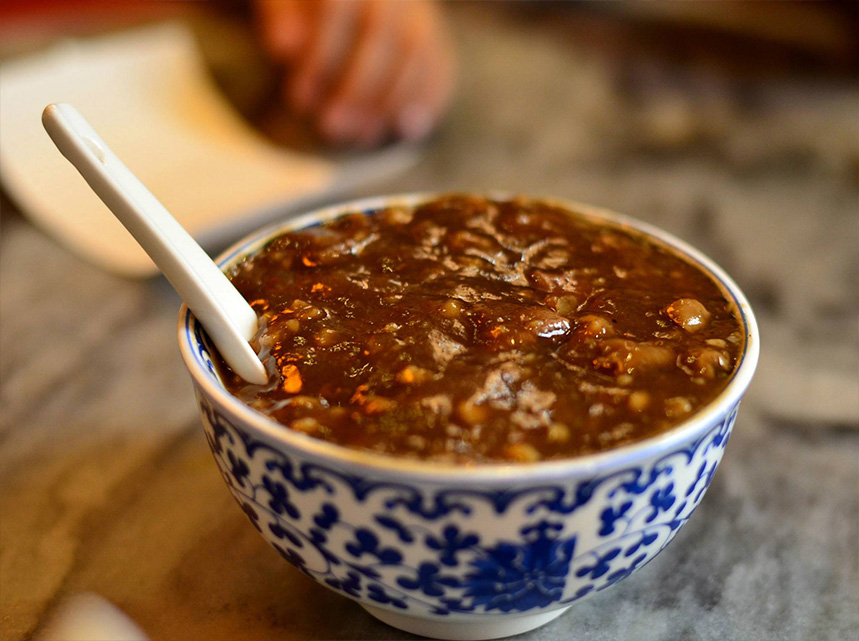 Fried Pig Liver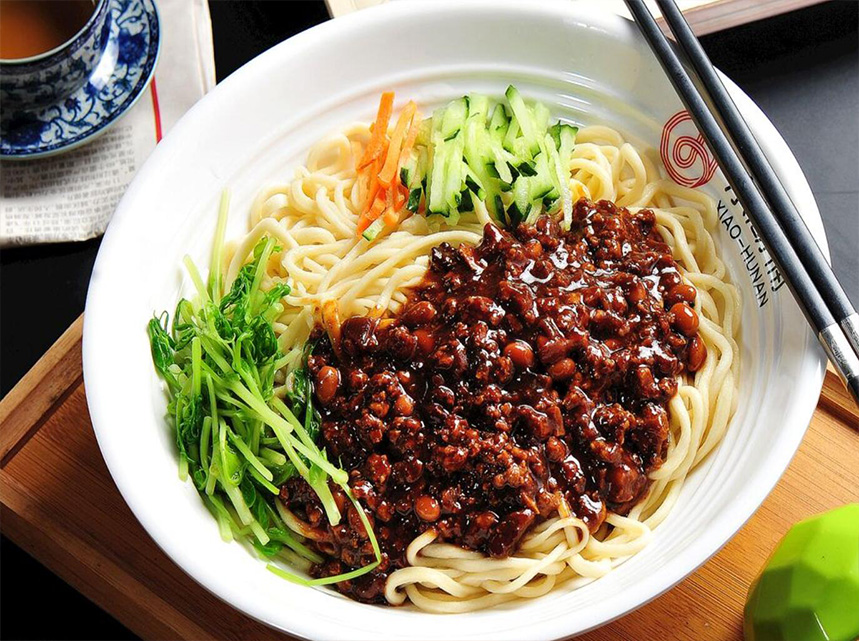 Zhajiangmian