About us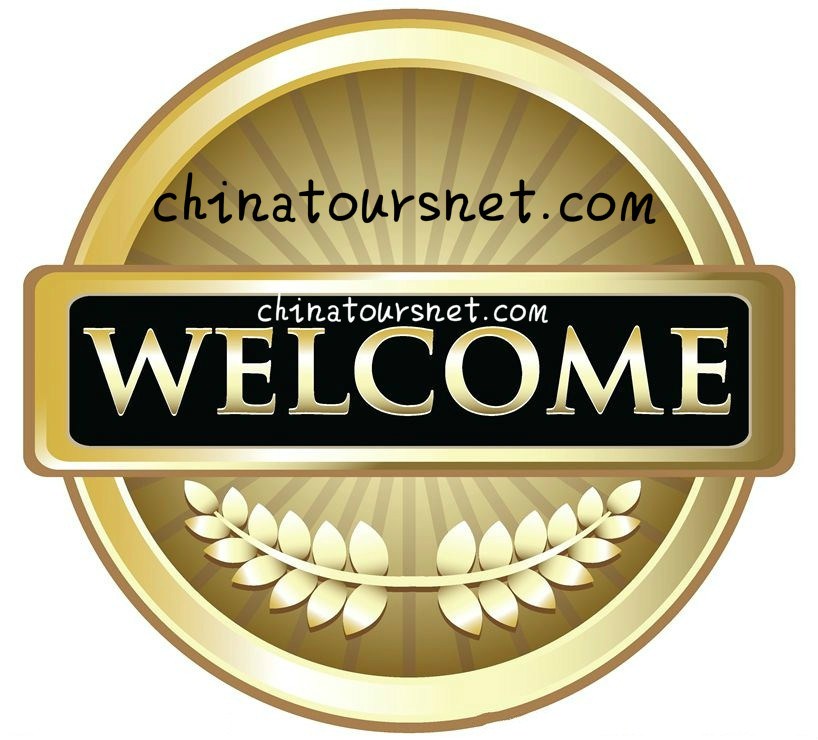 Thank you for visiting our website and taking the time to search for your perfect trip with us.
  We believe that travel is a life-enriching experience and a personal journey that teaches the traveller about other nations, their people, and their culture and history. So choosing an agency and a travel consultant is of the utmost importance. We value the time you spend with us while creating that journey and hope you give us the opportunity to create that perfect trip for you.
  We carefully select the finest hotels, restaurants, cruise ships, and professional guides so that you have the best travel experience possible.. Our director was a tourist guide for more than 12 years, so we know how to make you feel appreciated and welcome during your trip. We personally like to make your trip a memorable experience, using all the knowledge we have from our past experience. Our second director is a master of transport, using this skills to ensure smooth travels for you. We judge our success by the positive reviews of our clients. .We would be honoured to have you, your family, friends or colleagues on a trip with us.
  So why choose us:
  1. Professional advice and guidance on tours
  2. Professional advice and guidance on transport
  3. Flexibility: private or group or even tailor made
  4. Focus on specialized travel programs
  5. Hotels and restaurants selected for your requirements
  6. No hidden fees
  7. Complete or partial booking services for transport, hotels, restaurants and tours possible.