The national Olympic sports center (hereinafter referred to as the Olympic sports center) is located in the north of Southern Beijing road, with the Olympic park, the Olympic forest park and the Olympic village on the other side of the road.
  Olympic sports center was established in July 1986, built in the 11th Asian games in 1992 and formally put into use. Olympic sports center construction covers an area of 66 hectares, the main facilities are stadium, gymnasium, YingDong natatorium, athletics, softball, tennis, hockey and football training, ball training venue, and etc. More than a decade, as the development of China's sports foreign window, the national Olympic sports center successively held the 11th Asian games, the seventh national games and the 21st world university games and a series of major sports events and other important events.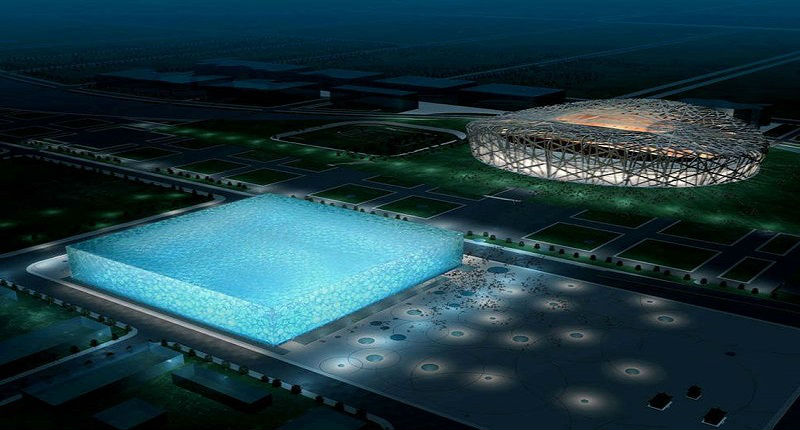 Olympic sports center, from the establishment, is closely associated with the development of Chinese sports enterprise's footsteps, step by step to the Beijing 2008 Olympic Games. A new comprehensive training venue, athletes apartment, change and expansion of the stadium, gymnasium, YingDong natatorium, hockey training, park city, green landscape are under construction with an area of 220000 square meters, total assets of about 2 billion yuan.

.