Home / Beijing Tours / Great Wall Night Tour

Sorry, no result for your request! Please send your questions, and we will reply as soon as possible.

Great Wall Night Tour


Show More


----------------------- No more -----------------------
The Most Popular Beijing Tours
Beijing Great Wall Tours
No trip to Beijing would be complete without a Great Wall tour. Great Wall tours take you on trip through living history either on the wild or refurbished sections, busy or less visited sections, safe or the most strenuous sections all spread through Mutianyu Great Wall, Badaling Great Wall, Jinshanling Great Wall, Simatai Great Wall, Jiankou Great Wall, and Huangyaguan Great Wall sections. Check out some of the best Great Wall tours from major cities to the Wall, and walk along this symbol of China's power. Well, let's start!




The Map of Great Wall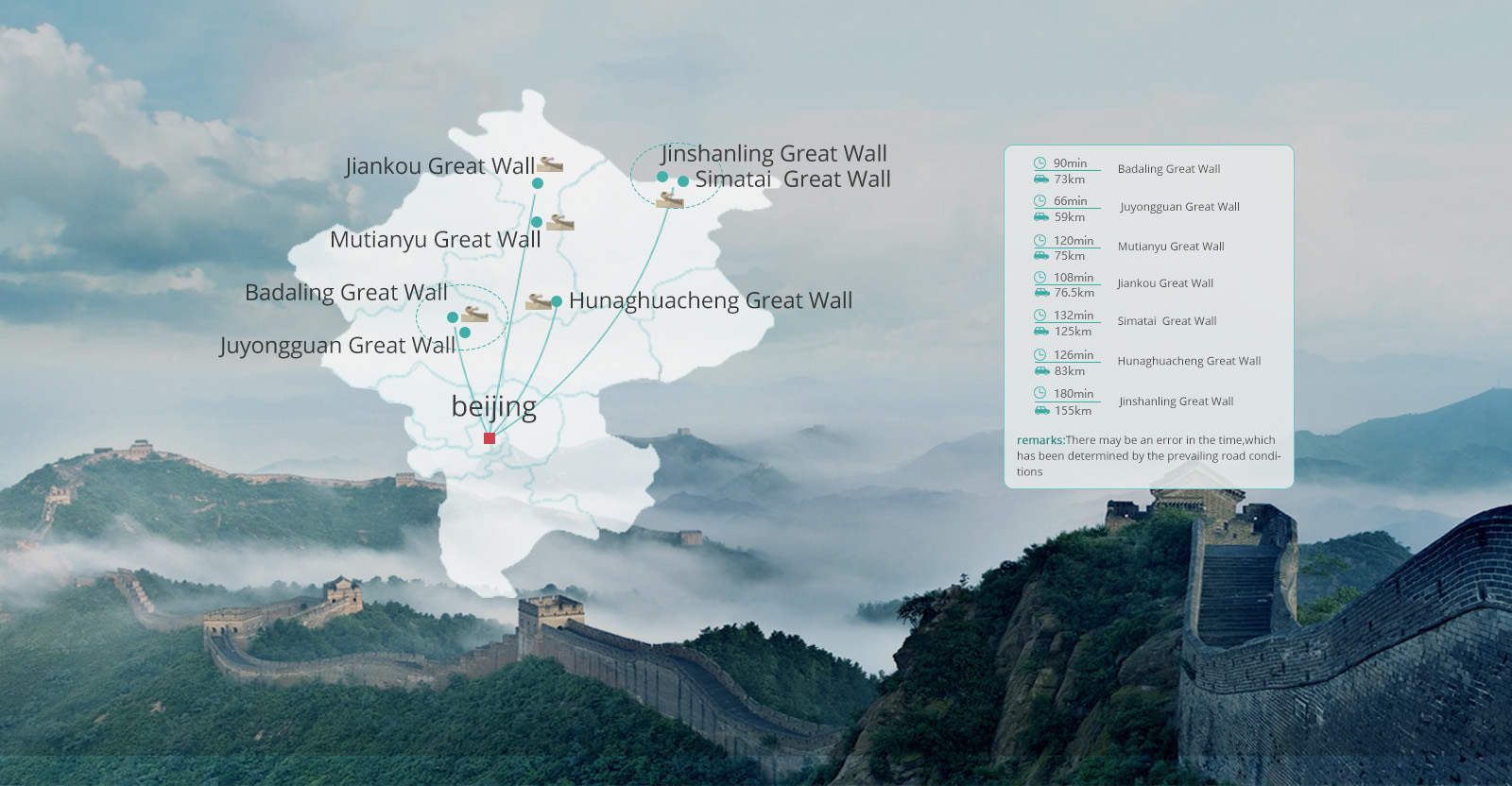 Select Your Ideal Attractions in Beijing

One to One Service
Customized Tour with Your Ideas, Fill Out the Questionnaire Here.
CONTACT INFO
PHONE:
+86-13683536536
EMAIL:
marcopolo@chinatoursnet.com
WhatsApp:+86-13683536536
iMessage:+86-13683536536
WeChat:chinatoursnet
Skype:chinatoursnet@outlook.com
ADDRESS:
Room 208,Business Building A
Qiantongtian.Longgang Road,
Haidian district,Beijing

WHY CHOOSE US
1:We are in Beijing
2:No hidden fees
3:Downtown hotel
4:professional tour guides and drivers
5:Flexible tour time,private tour
group,customized tour service
6:free mineral water
7:Guarantee enough visiting time
8:Guarantee your satisfactory with your
choice

HELPFUL REFS